When we think of brands, we think of iconic names and logos. The cursive white script on red of Coca-Cola. The golden arches of McDonald's. Starbucks coffee.
No question establishing brand recognition has value. According to The Economist, "Brands account for more than 30% of the stock market [sic] value of companies in the S&P 500 index." When Imperial Tobacco decided to spend $7.1 billion to expand to the US, the lion's share of that money was spent on purchasing brands recognizable in the US.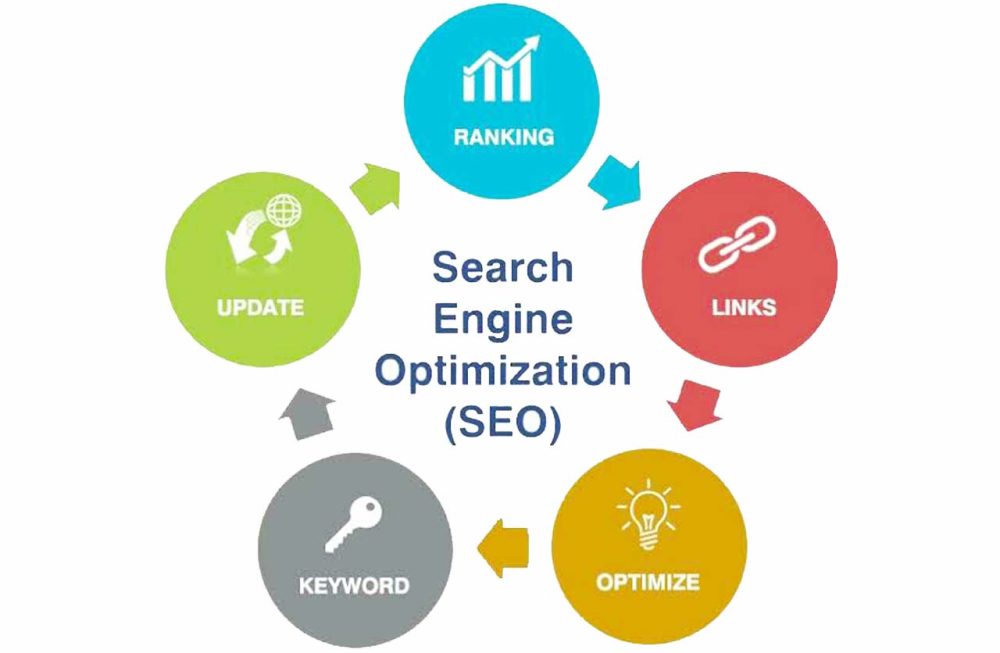 But what about small or local businesses? Can they build a brand? How can they compete in getting recognition behind multi-billion-dollar behemoths?
Branding for local businesses is different from branding for national brands.
Although local businesses compete with national brands, many local businesses make competing with them on their platform. For example, going toe-to-toe with a national brand or big box store on price or selection puts the local business immediately at a disadvantage.
Instead, compete on your turf and strengths. Consumers value local businesses for quality work, personalized service, and trustworthiness, among other things. Local business branding should emphasize these areas.
But perhaps the best asset a local business has is its location — being a resident in the community it serves. Understanding the local consumer's dynamics and culture and being able to relate as "one of them" is an asset the business must leverage.
The physical location also matters because when consumers search for restaurants, services for their home, or shopping nearby, they usually want a business no more than five miles away. Location is so synonymous with "local" that at the Local Search Association (LSA), we even have a conference dedicated to discussing location marketing called The Place Conference.
Local is hip, trendy, and growing in its appeal to consumers. Eighty-two percent of consumers report they have used local businesses in the last year, and virtually every one of them (98 percent) will continue or increase shopping locally in the future. Branding locally is smart, raises your profile, boosts your online presence, and ultimately pads your bottom line.
The impact of branding on local search
Too often, we silo our various marketing campaigns instead of viewing them as a cohesive strategy. SEO, listings, reviews, and social media all work together to build your brand. Things that boost your reputation publicly lead to a good online reputation. SEO strategies that boost your online page rank reflect a good public reputation.
When you remove all the tech talk, Google's algorithm is simply trying to find and present the most accurate, reliable, and relevant information related to a user's expressed search. If you've done a good job raising your business profile in the local community, the things that reflect such work, i.e., your brand, should be captured by Google. If not, your job is to distill the things that comprise your brand into digital media forms that Google trusts.
Moz illustrates this interwoven relationship between branding and local search. Moz conducts a survey of experts each year to score ranking factors that affect SEO, specifically local search. The 2015 survey found that 50 percent of ranking factors were attributable to business profile listing information and almost 50 percent to what I'll call branding factors — reviews, social media activity, backlinks — things that reflect third-party recognition and interaction with your brand.