A Brief Overview
You might seek to avail of a personal loan for a wide range of reasons but prior to doing the same, it is important to stop and ask yourself a few questions to make sure you're making the right decision.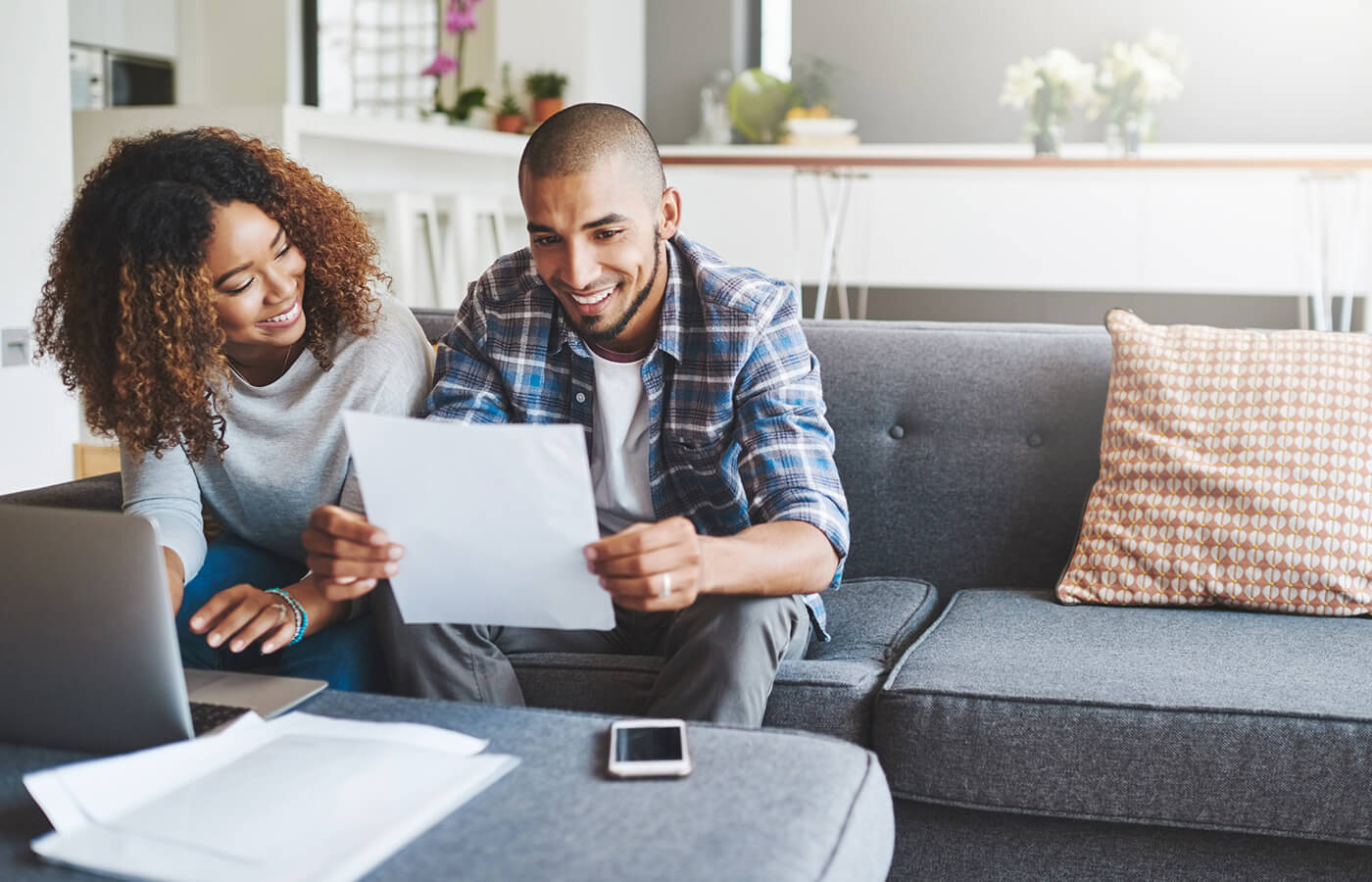 For the uninitiated, a personal loan refers to an unsecured loan procured by individuals from a bank or via a non-banking financial company.
Questions to Consider Prior to Availing of a Personal Loan
Read on to understand the most pressing questions one must ask themselves prior to purchasing a personal loan.
Question #1. What are your reasons behind availing a personal loan?
This is the first and foremost question you must ask yourself. You should consider the gravity of why you need this loan and discern whether it is potentially trivial and pertains to an event in your home or whether it is for something more pressing such as for paying your credit card debt.
This question must be reiterated and the reasons governing it must be gone over multiple times and pondered over. You must consider whether you can potentially delay this expense or save for it as opposed to taking out a personal loan. In the event either of these is not a possibility, you should select a personal loan with a lot of care and consideration.
Question #2. Are you eligible to avail of a loan?
This is the next question you must ask yourself as lenders ordinarily consider a number of factors prior to providing you with a loan directed towards your personal loan eligibility. These factors pertain to your credit score and income, whether or not it is affordable, what the value of the loan is and whether you provide collateral for the same or not.
As a potential borrower therefore, you must consider what the eligibility criteria are and whether you pass the same or not.
Question #3. Can you afford to repay the personal loan?
It is important to sit back and assess whether or not you will be able to repay the loan with ease or not. You should ideally only take a loan that you know you will be able to repay with ease. Not only should the money you borrow fulfil its requirements, but it should also be a sum that you will be able to repay. In order to ascertain whether the same will be feasible for you, you should make use of an EMI calculator such that you can understand where you stand and what sort of a repayment trajectory you would be looking at. You will also understand what amount you are expected to repay each month, the interest applicable and for how long these payments are due.
Question #4 What is the time frame applicable to the loan?
Equally important is an understanding of what the tenure of the loan is. This will give you an adequate idea of the time frame within which you will be expected to repay the credit extended to you.
You should then assess whether the time frame interspersed with the interest applicable are worth availing of the loan in the first place.
Conclusion:
Always understand the personal loan interest you might be exposing yourself to and read the fine print with care. Consider visiting Finserv MARKETS in order to explore your options.