1 – Use Your Personal Information to Form Connections
At first sight, buyers have a tendency to mistrust companies. And besides, their primary objective is to earn profits. However, individuals are more prone to trusting others. As a result, showing the emotional aspect of the brand is one approach to combat customer cynicism.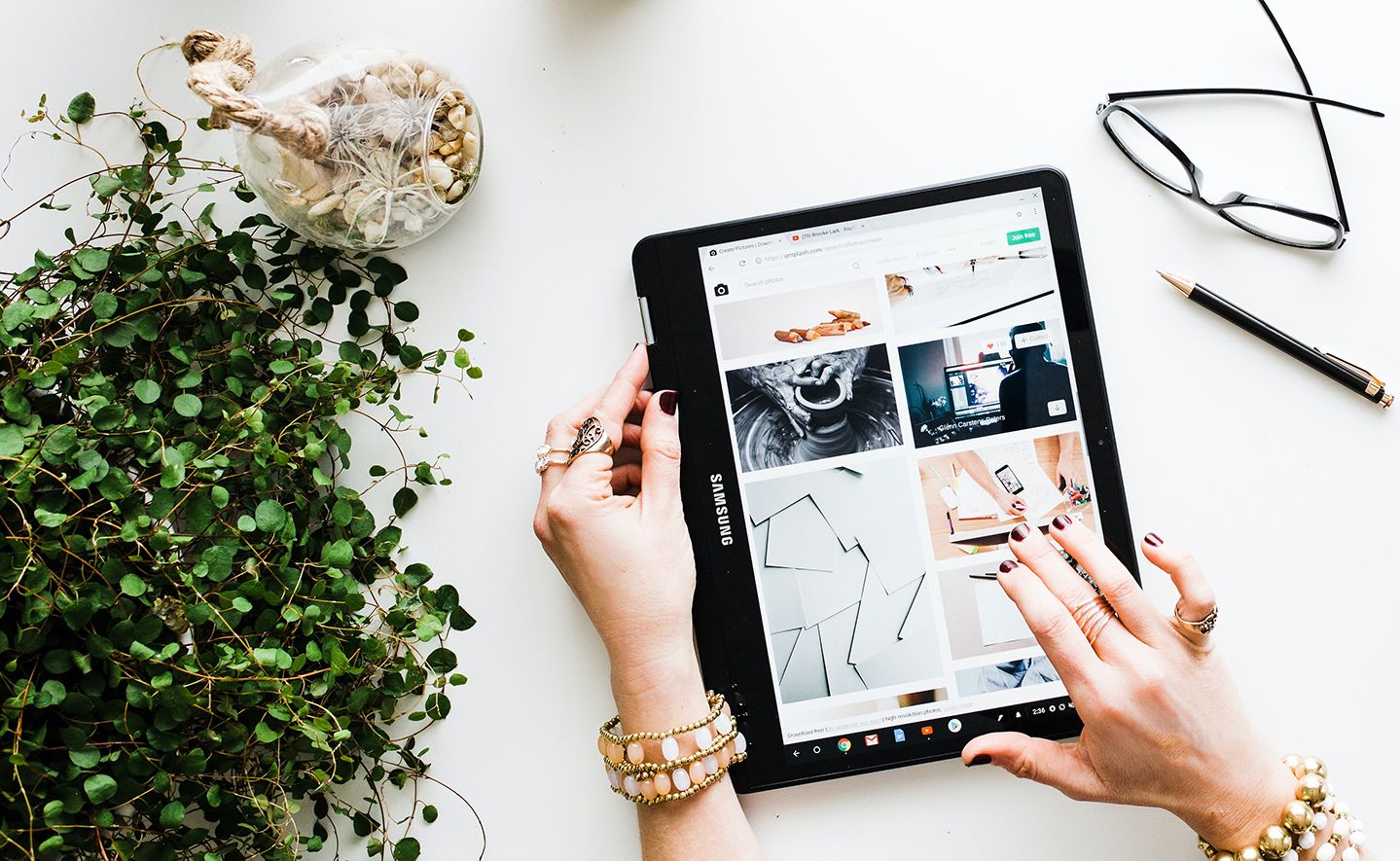 Consider presenting yourself, the individual behind the company, to your consumers, particularly if doing so will bring value and prestige to your brand, such as if you sell handmade goods. This is a perfect place to start on your website's About Us section.
Through reflecting on you as the company owner rather than just the goods, you will share your story as well as the story of your product. This allows clients to get to know you better, laying the groundwork for them to trust the company as well.
2 – Use Content to Market your Business
Content is an effective medium for engaging with potential people who don't know who you are, allowing you to gradually promote yourself to them.  Posting on social media on a daily basis will demonstrate that you are involved in your business, market, and customers' issues, which is often a positive sign for clients.
Content may also help customers become more acquainted with your product, particularly if you share experiences and establish a differentiated personal brand. All of these items can demonstrate the individuality behind the product and make customers feel as though they really recognize and therefore can trust you.
3 – Payment Options Play an Important Role
Offering various payment choices is another way to help customers feel more at ease about purchasing from you. Any customers actually choose one payment form to another.
Offering a trustworthy payment solution, for example, serves as a reliable finance portal that many clients choose to utilize because they believe it provides another layer of security. If you can have payment solutions that consumers trust, they can trust you also.
4 – Offer Return Options
Good return practices are regarded as a symbol of excellent customer support. They demonstrate that you value the consumer experience and are trusting in the goods, so much so that consumers will return it for a reimbursement if they don't like it.
Return policy automatically reduce the possible danger your consumers face while purchasing digitally. People would be far more likely to buy from you if you give them the option to return the product before 30 days.  If you can't afford to give free refunds to any of your clients, try giving it only to participants of your rewards scheme.
5 – Interact Effectively with Customers
Consumers who are confused about your product will approach you through a variety of channels, including your website's feedback form, email, and social networking accounts. They may be interested in refund policy, delivery times, or other product features.
In today's world, where immediate feedback has rendered user requests more pressing, speed is especially critical when coping with customer inquiries. As a result, if at all necessary, incorporate live chat into the website.
Recognizing they will get an answer almost instantly can allow prospective buyers to submit requests, and you can speak with them in real time to resolve complaints or objections, as well as upsell or cross-sell other items.
It may be difficult to find the first few clients who can offer you a shot and help you gain momentum. Giving away the stuff is a quite certain way to bring them into the hands of consumers. By removing all uncertainty, product previews or prizes will stimulate excitement in your company and encourage confidence.
Offering consumers the opportunity to trial before they purchase is not appropriate for all businesses. However, if you market a commodity that you can afford to donate away in limited amounts, such as food, you can build consumer trust in the product first and then turn them into paying consumers more effectively later.