Nigeria has spearheaded innovations in Africa's legal technologies industry, as LawPavilion unveiled a new Legal Analytics software called 'LawPavilion Prime.'
Ope Olugasa, Managing Director of LawPavilion, formally announced the innovative software during his presentation at the 'Setting Standards: The Future of the Legal Profession' at the just concluded Nigerian Bar Association's 56th Annual General Conference held in Port Harcourt, Rivers State.
In his speech, he stated thus: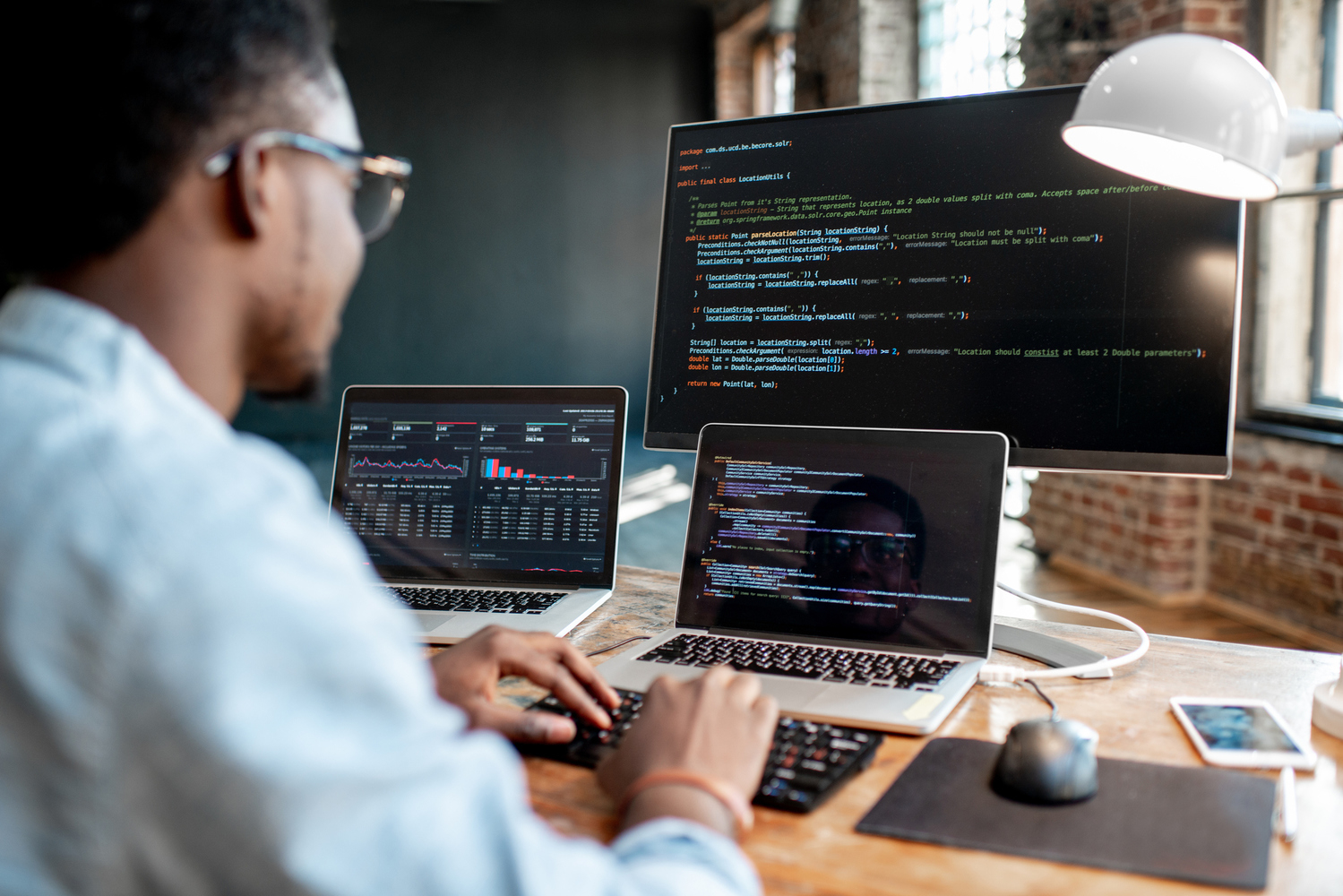 "We are introducing the next era, the future of law practice, which has come upon all of us. Welcome to the Age of Legal Analytics. Legal Analytics doesn't just provide you with search results; it gives you correct answers."
LawPavilion Prime was first unveiled at the "Words in Gold" Judicial Awards in Abuja, organized by LawPavilion to honor Nigeria's judiciary and its contribution to national development.
LawPavilion Prime comes to enhance legal practice in Nigeria and beyond.
Speaking about the software, Vice President Prof. Yemi Osinbajo SAN, said, "Things have changed dramatically, but I think that what LawPavilion has done is to take this a notch higher with Legal Analytics. As it is pointed out, Legal Analytics is not the same as electronic law reporting because what Legal Analytics does is that it helps lawyers to actually derive legal opinion.
"In the past, of course, if you are researching a point you'll have to find out for yourself whether there were conflicts in the cases or conflicts in the authorities; that was up to you to find out, or you had to go and look for it in a textbook if there was any. But now, just by using this particular software, it will tell you if there have been conflicts in the cases; how many there have been historically, so you can actually have a historical statement of all of the different twists and turns in a particular legal topic.
"So you can tell what the High Court said, what the Court of Appeal said, what the Supreme Court said at various times on the same point."
According to Ope Olugasa, with LawPavilion Prime's Legal Analytics, a lawyer is provided with a plethora of search results and is actually given the correct answers every time.
The software calculates the law with predictive analysis. It gives you in-depth analysis of the strengths and weaknesses of legal positions and authorities by generating a never-before-seen statistical analysis, historical data, precedential value ratings, conflicting judgments, locus classicus, statutory or literary authorities and opinions, judicial standpoints of presiding judges, and computer-generated intelligence information on such authorities.
AllAfrica publishes around 1,000 reports a day from more than 140 news organizations and over 500 other institutions and individuals, representing a diversity of positions on every topic. We publish news and views ranging from vigorous opponents of governments to government publications and spokespersons. Publishers named above each report are responsible for their own content, which AllAfrica does not have the legal right to edit or correct.