When he worked in Silicon Valley, venture investor James Riney was used to aggressive entrepreneurs who pitched him for financing any time they got a two-minute opening. Now that he's in Tokyo, the culture is so different, he's changed his ways. Startup founders are so timid about asking for money that he decided to open his office a few hours each week to let them stop by and chat.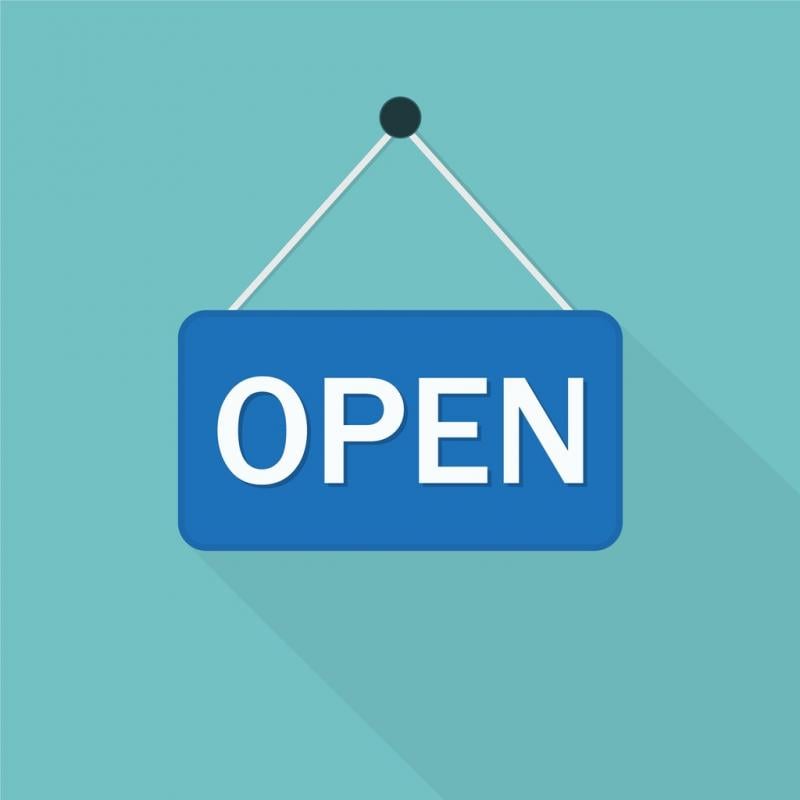 "We realized we had to create excuses for founders to contact us," Riney, 27, said in an interview at his office near Tokyo Station. "We created office hours and said come ask us anything. They'll be like, 'Oh yeah, tell me about this thing. Oh and by the way, I need to raise money."'
Riney opened the Japan fund for 500 Startups, a fixture of Silicon Valley that made its name backing entrepreneurs just as they're starting out. He's looking to break into a local market that has been dominated by corporate venture investors, which he sees as one reason the country hasn't had the breakout successes of the U.S. or China. Corporations were involved in 68 percent of venture deals in Japan in the first half, compared with 27 percent in the U.S., according to CB Insights.
Riney sees a host of problems in that approach. Corporate executives making venture investments tend to be bureaucrats who have only worked in large, stable organizations, playing it safe to protect their careers. Just as important, they have little incentive to take risks because they usually don't get paid based on their startups.
"Corporate VCs are often salarymen, and whether their investment succeeds or not doesn't impact their salary," said Riney, who began his career at JPMorgan Chase & Co. in Tokyo, quit to found a startup, and worked for DeNA Co.'s corporate venture arm in Silicon Valley. That's different from non-corporate VCs, who "put way more energy and lose a lot more sleep if these companies are not doing well."
Even compared with its U.S. peers, 500 Startups tend to invest in the earliest stages, typically the riskiest. Founding partner Dave McClure began making angel investments with $300,000 he earned after his employer PayPal went public. He started 500 Startups in 2010 and has expanded to $250 million in assets with funds dedicated to Scandinavia, the Middle East, and Latin America. Its website proudly proclaims: "Think you're crazy? We are too."
Riney sees an opportunity for that kind of approach in Japan. With hardly any other early-stage foreign VCs in the country, he hopes 500 Startups can be the first to unearth hidden gems and use its network to take them global while helping foreign buyers find promising targets in Japan.
Since launching late last year, the fund is close to its target of raising $30 million from investors, including Mitsubishi Estate Co. and GungHo Online Entertainment Inc. founder Taizo Son. To date, the venture firm has invested between $100,000 and $500,000 in six companies, including virtual-reality software for civil engineers, a co-working space startup, and a restaurant reservation app aimed at tourists.
Riney says the general investment criteria is simple: "why this, why now, and why you?" The fund, with five employees, doesn't target specific areas. Still, Riney currently sees a lot of promise in VR for businesses and healthcare, where the loosening of the country's regulations is creating opportunities. Besides, that are startups that have carved out a niche by solving problems unique to Japan.