Editor's note: Naya Rivera is an actress, singer, and author of the new memoir, Sorry Not Sorry: Dreams, Mistakes, and Growing Up (TarcherPerigee). For six seasons, she played Santana Lopez on the hit show Glee. In her book, she writes about having an abortion. She tells us why in this personal essay.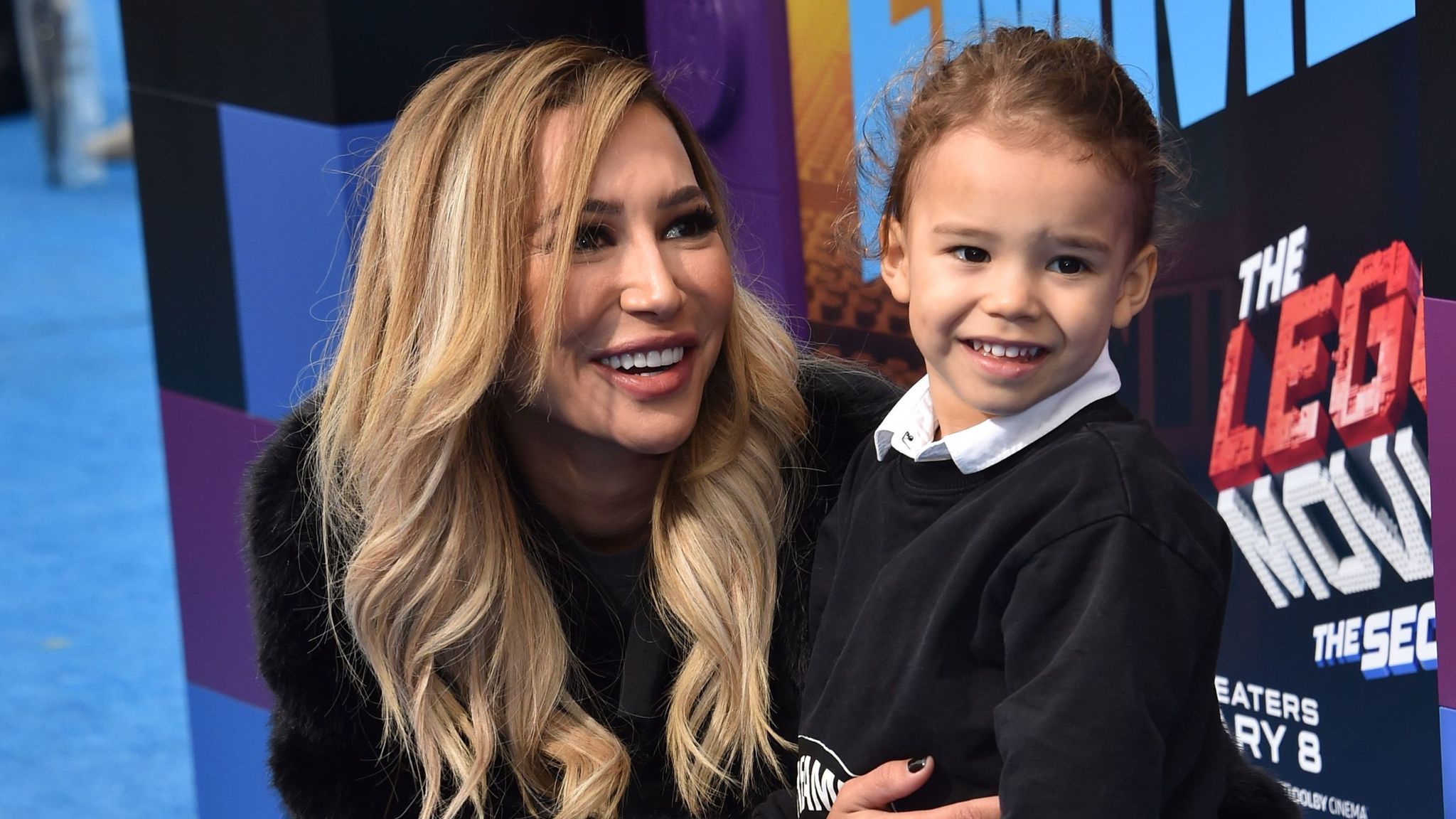 When I wrote my memoir, Sorry Not Sorry: Dreams, Mistakes, and Growing Up, I wrestled with the idea of whether to share the most difficult decision I've ever made — to have an abortion. The issue of women's reproductive rights is impossible, to sum up in 500 words or less. Hell, we haven't been able to reach a consensus about it in 50 years.
I could talk about the statistics and the contentious politics, the laws, and measures that some states have taken to restrict women's access. But instead of preaching about the importance of women's reproductive health care and rights, I'd like to share a story about a few women I love who made a huge difference in the lives of so many.
My grandmother Clara Esther White was born on Oct. 19, 1919. In 1978, after having just recovered from open-heart surgery, she enrolled in college to earn a BA in community education. It was during this time that she met a woman by the name of Fran Kaplan. The two became friends, and Clara was hired as the first employee of Fran's Wisconsin chapter of a women's health-care clinic called Bread and Roses.
Kaplan remembers my grandmother as being "interested in the workings of the human heart and mind." And it was at Bread and Roses that Clara honed her skills as a women's counselor. The clinic offered safe and free medical care to women of all ages. In their mission statement, the clinic calls this basic health care the "bread."
Clara spent more than five years counseling women through their decision to terminate their pregnancies. She took the time to get to know the women, listen to their stories as they opened up their hearts, and understand their emotional needs during such a critical time — the "roses" of the clinic's mission statement. Beyond being physically cared for, these women needed emotional support — they needed to be heard and understood at a time when they felt alone.
Read More Articles :
My mother and her niece Evelyn also became involved in everything from counseling women to sterilizing equipment. They were an honorable example of women helping women in their time of need. To this day, Bread and Roses continue to open its doors to women seeking safe and effective reproductive health care.
So to answer the question of why I chose to share my story, I did it for them — the women in my life, who, before I was even born, fought for women and their right to be cared for and heard. I knew that in sharing my story, I would be judged for the decision I made. But I wanted to let other women facing the same difficult decision know that they weren't alone. I wish that in my time of need, there had been more women like Clara and Fran, who understood both the "bread" and the "roses" of women's health care.