Claire Byrne for Ceann Comhairle: there was only one winner from last night's televised leader's debate, and that was the Laois woman. Thus, it was always going to be because of the format and the fact that Byrne is a chairwoman who takes no-nonsense, as those who check out her RTE Radio One show on Saturdays knows at this stage. On the telly, she was measured, tough and emphatic, allowing each leader to have a go but ensuring they didn't overstay their welcome or, in particular, a getaway in the case of Joan Burton with a lot of guff. Nonetheless, it would be interesting to see how much time each leader got as there were a few (Lucinda Creighton, Enda Kenny) who seemed happy to stay out of the fray for long periods of time for fear of what they might say.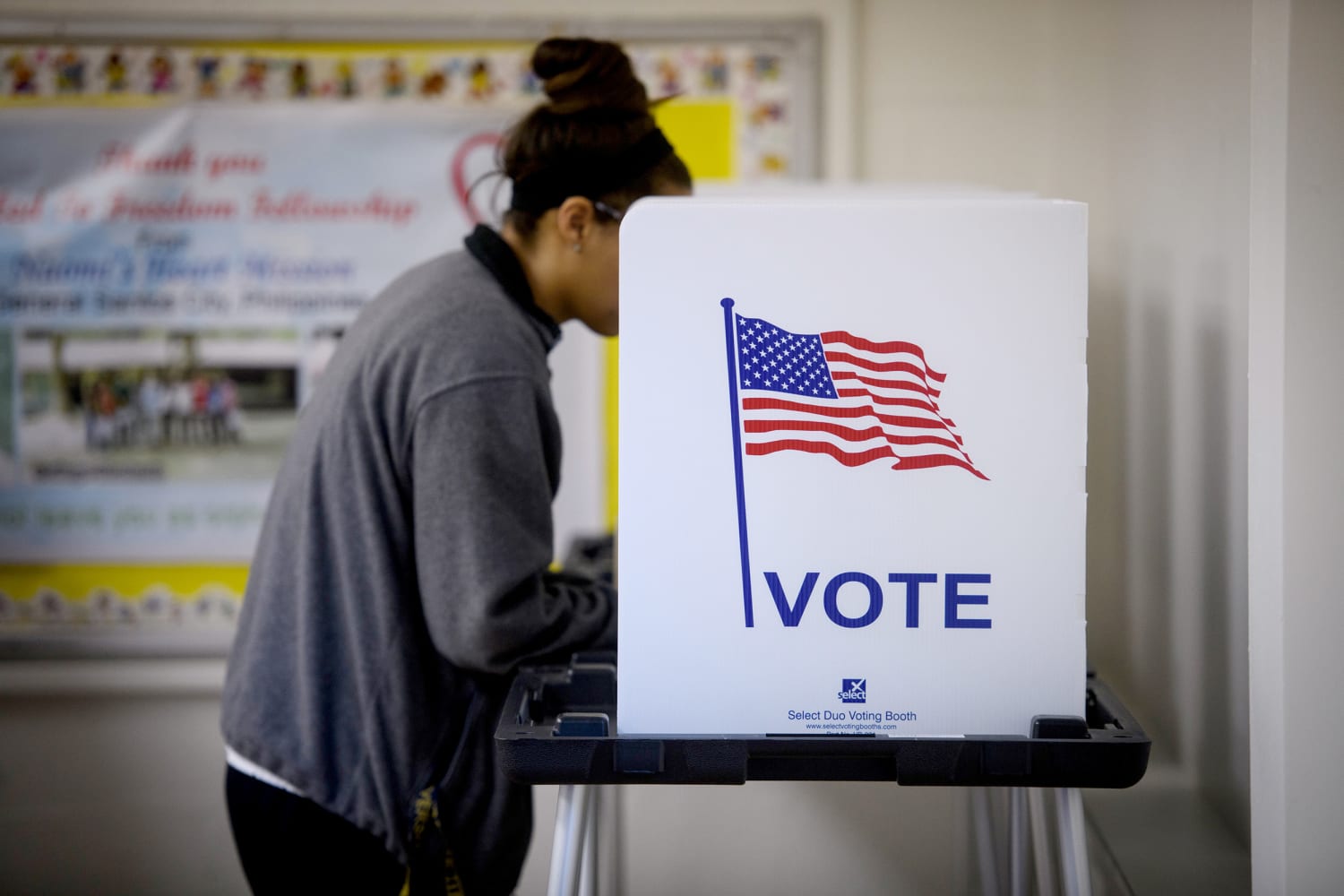 Read More Articles :
A bad election for Morning Ireland:
by contrast, the country's leading radio show has had a fairly poor election so far. It started badly with the debate from hell, as Keelin Shanley proved totally unable to control a debate, which quickly became a bunch of lads shouting and roaring at each other about stuff. You'd have got more sense – and control – from a bunch of teenagers at a gaff party. It was unedifying and set a sour tone, but worse was to come when the Taoiseach himself landed in Dublin 4 for a one on one interview the following morning. This is the very same Taoiseach who tends to shy away from this kind of encounter but, in the RTE radio studio with Gavin Jennings asking the questions, Kenny must have wondered what all the fuss was about, as the interviewer failed to land a punch of any sort. There's no point bringing in an interviewee like Kenny if you're just going to ask the same questions that everyone else would ask and for which he's prepped and prepared the answers. For a show which used to specialize in setting the agenda, this was poor going.
"It's the dullest campaign ever":
that's the lament of the pop colors. Like hurling fans relishing a Munster final or One Direction fans salivating over a live show (or music hacks ahead of a U2 release), the pop colors live for the general election campaign because it brings their world center stage. Unfortunately for them, the drama they crave to justify the coverage has just not happened. This is a good thing because the process of electing the politicians to ensure this country doesn't repeat the mistakes of the past should not be decided on moments of drama. But this requires examining policies and processes, something which the political correspondents too often eschew in favor of covering the mistakes, miscues, and malapropisms. The electorate is often not well served by those on the political beat.
Majors versus indices:
one thing that last night's debate showed to those who tuned in is that the smaller parties can stand their ground and get their views across. If people thought 2011′s general election represented a changing of the guard, they ain't seen anything yet.