Hindi television serials have grown in popularity regarding supernatural themes, gripping viewers with their intriguing plots, supernatural elements, and exceptional performances. From bone-chilling horror to mystical fantasies, these shows have pushed the boundaries of storytelling, leaving audiences spellbound and yearning for more. Hindi television serials have witnessed the emergence of remarkable supernatural shows that have left an indelible mark on viewers' minds.
Whether it's the enthralling saga of shape-shifting serpents in Naagin, the spine-chilling encounters of Brahmarakshas, or the battle between good and evil in Qayamat Ki Raat, these shows have provided a diverse range of supernatural narratives. In this article, we embark on a journey into the magical realm of Hindi TV shows, shedding light on some of the most exceptional and bizarre narratives to date.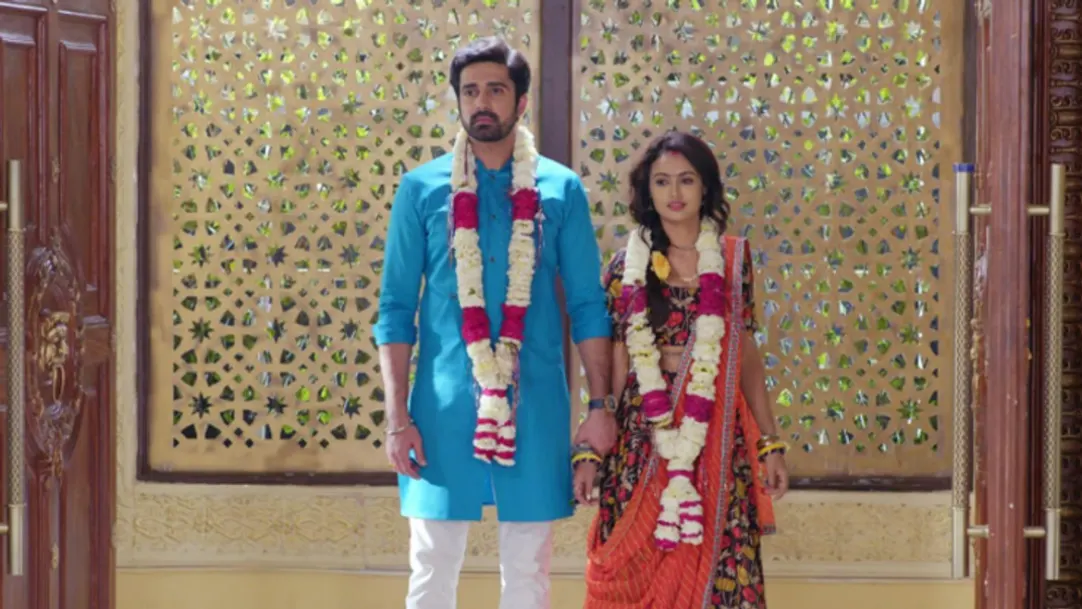 Main Bhi Ardhangini is another great supernatural television series. The film is an official remake of Zee Tamil's Yaaradi Nee Mohini. The story follows Madhav, a widower who resides amidst the memories of his beloved wife, Chitra. Nevertheless, her apparition resurfaces to torment those who wronged her and endeavors to reunite Madhav with his childhood companion, Vaidehi.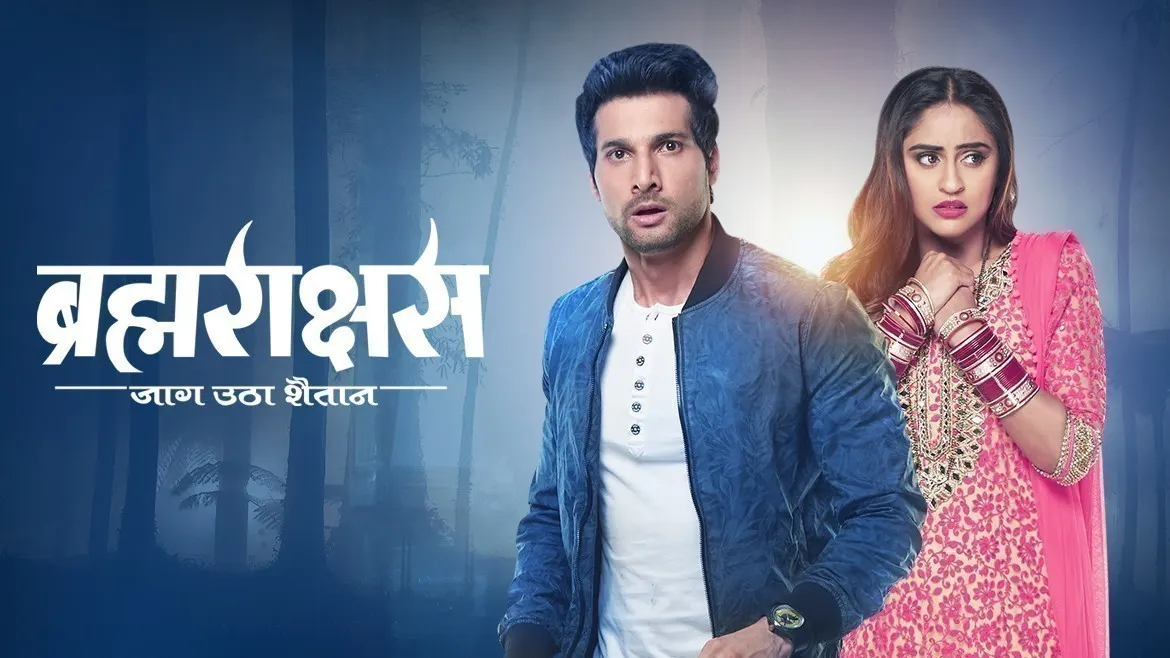 Brahmarakshas is a supernatural thriller that combines elements of horror and suspense. The show revolves around the haunting tale of a vengeful spirit, the Brahmarakshas, who terrorizes a village. With its eerie atmosphere, spine-chilling moments, and gripping storyline, Brahmarakshas offers a thrilling viewing experience for fans of the supernatural genre.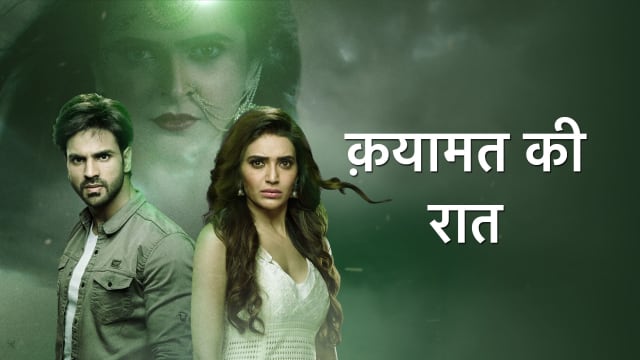 Qayamat Ki Raat is a supernatural drama that blends romance, suspense, and the eternal battle between good and evil. The show follows the protagonists' lives entangled in a cursed haveli, facing the wrath of dark forces. With intriguing plot twists, intense performances, and strong emotions, Qayamat Ki Raat has garnered a loyal fan base.
The Naagin series became an iconic franchise of supernatural Hindi TV shows. Since its inception in 2015, it has enthralled audiences with its gripping storyline. The show's themes are based on shape-shifting serpents seeking revenge, love, and justice. With each season introducing new twists and turns, Naagin has managed to maintain its popularity, enthralling viewers with its mystical world, power-packed performances, and mesmerizing visual effects.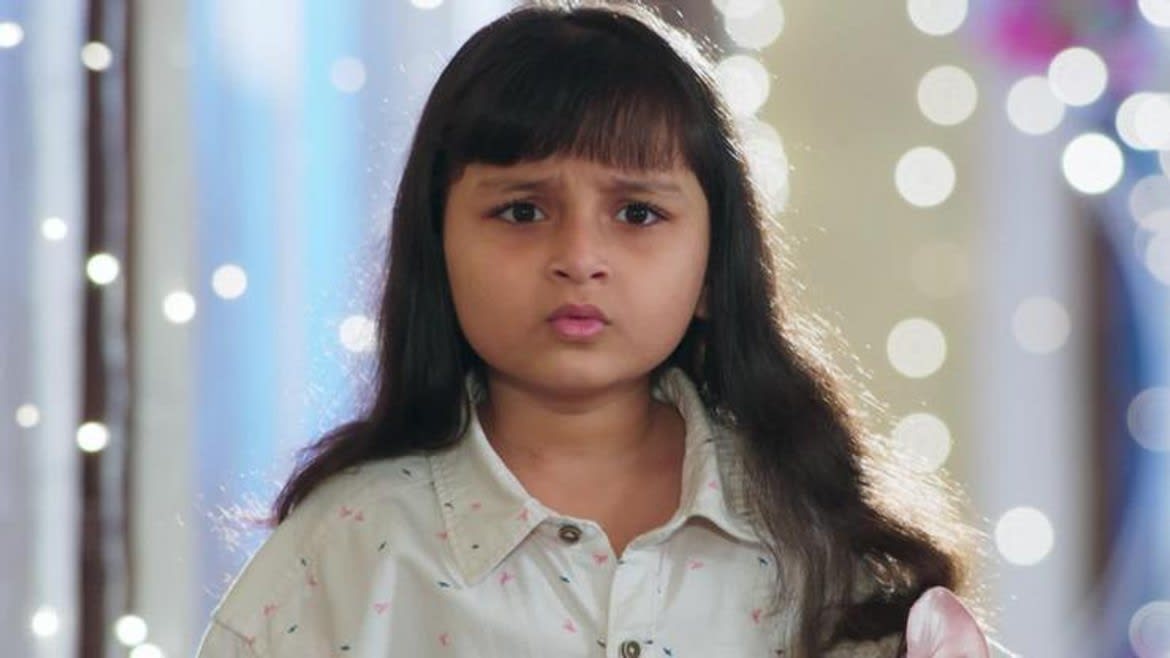 Bhootu is a heartwarming supernatural drama combining fantasy, drama, and emotion. The show narrates the story of a friendly ghost named Pihu, who forms an unlikely bond with a young girl and her family. With its endearing storyline, exceptional performances, supernatural elements, and family values, Bhootu offers a refreshing take on the paranormal genre.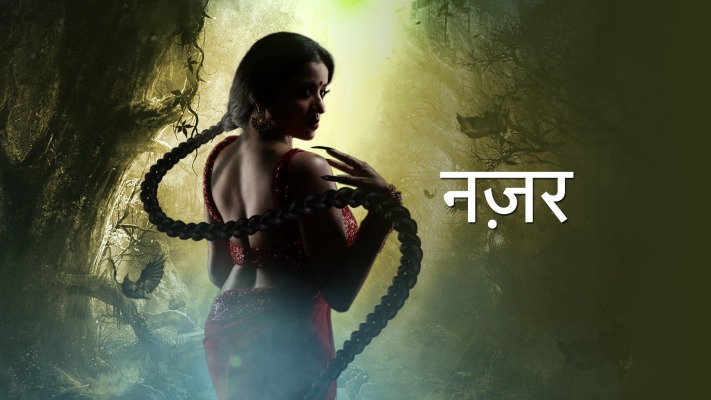 Nazar is a unique supernatural drama that revolves around the story of the Daayan, a witch-like creature, and her encounters with humans. The TV show delves into the clash between the mystical world and human existence. It also explores the themes of love, sacrifice, and redemption. With its distinctive concept, strong character portrayals, and visually stunning effects, Nazar stands out as one of this list's best supernatural TV serials.