When it comes to criminal charges, many defendants decide to represent themselves in court. Criminal charges have serious consequences, and often, self-representation fails to produce a favorable result. If proven guilty in the case, the consequences could be facing jail time, paying huge fines, as well as losing a job. A criminal record not only takes away your chances of getting a higher education and a better job but also takes your voting privileges and the right to own a house. So, to avoid these consequences, it's wise not to take any risk. You may feel tempted to choose self-representation simply to avoid the cost of hiring a professional legal defense attorney. But money shouldn't come in your way when it comes to protecting your future. Before you think about self-representation, consider the risk of being convicted in a criminal case.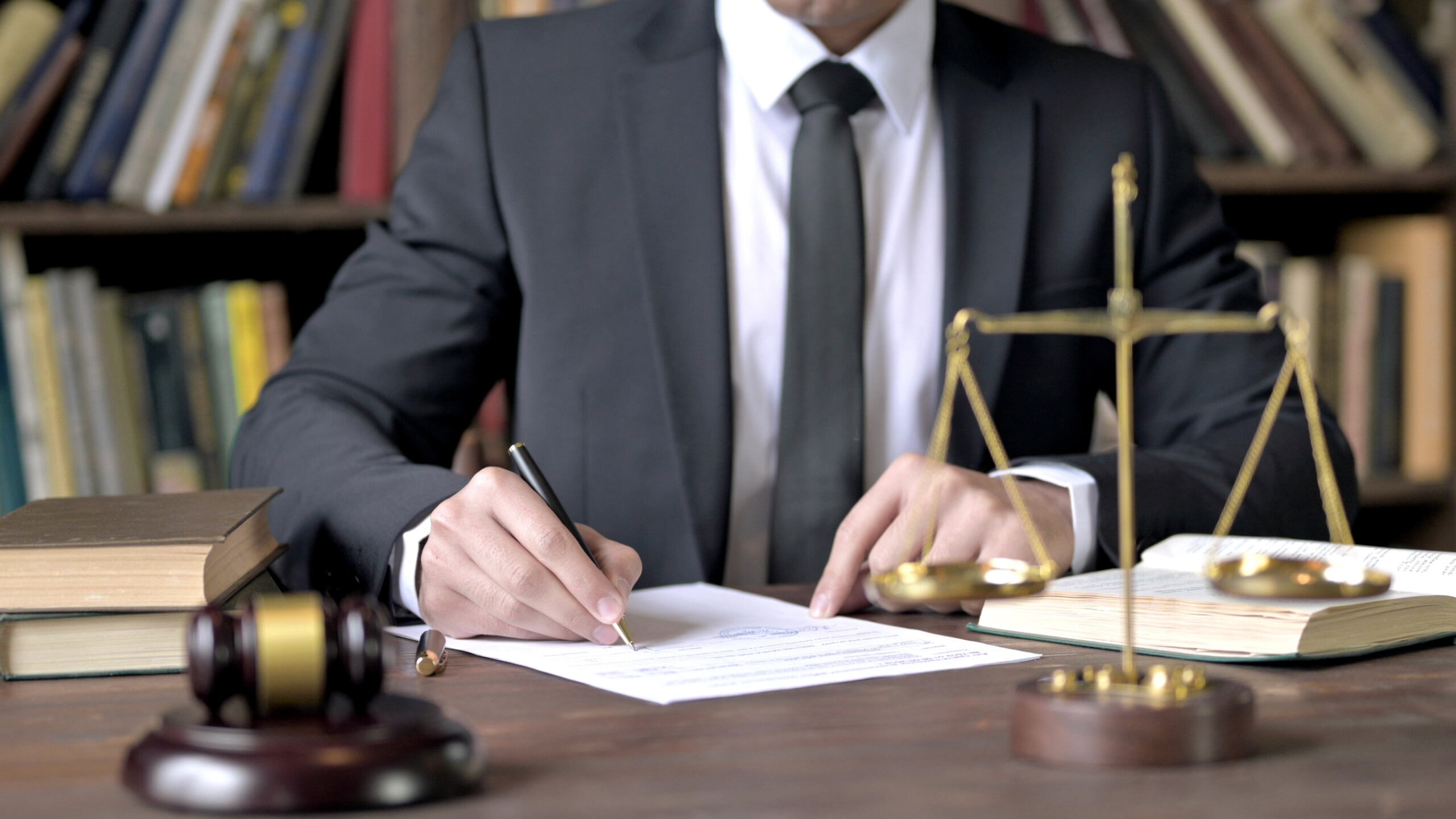 Criminal charges can be tormenting, so it's of paramount importance that you hire a defense lawyer. A qualified criminal defense lawyer will do everything possible to protect your legal rights and represent you in court. Only a lawyer with training in criminal law can understand your case's dynamics, maneuver defense strategies, negotiate the best sentence, or get the case dismissed. Therefore, while hiring an attorney, make sure the professional you choose possesses the qualifications and experience necessary to fight the specific criminal charges with which you have been charged. The better the lawyer you hire, the better chance you have of getting the case ended in a dismissal, favorable plea deal, or "not guilty" verdict. Check out some tips for finding a qualified criminal defense lawyer.
Experience in Criminal Law
When seeking legal representation, consider what experience the attorney has in handling a case like yours. The experience and credentials of the attorney play a vital role in determining the outcome of your case. The lawyers with years of experience in trials similar to yours are more competent in formulating the best strategy for your case. When you meet a lawyer, ask what experience he/she has in representing clients with similar charges. Besides experiences, also check the lawyer's specialties, education, and training.
Check References
For lawyers, reputation matters a lot! It is an excellent track record of the top criminal defense lawyers that distinguished them from the rest. To check the lawyer's reputation, ask for references or do some research about them before making the final selection. You should also check the online reviews and client testimonials. The best lawyers are also members of reliable legal organizations. You evaluate their legal knowledge, you may take a look at their published articles in legal publications.
Concentration
Before hiring a professional, make sure the lawyer specializes in criminal defense. Similar to doctors, lawyers also have concentrations such as family law, theft, domestic crimes, and sexual assaults, among many others. To ensure the best possible outcome of your case, find an attorney with a concentration associated with your specific charges. If an attorney specializes in criminal law, it means he/she has more experience in that area of criminal defense.