SEO Tips to Increase Engagement & Conversions will give you the information and knowledge you need to take action today and increase your search engine ranking.
You've invested a lot of time into writing and publishing quality content. Now you want to see more people engage with your content and convert into paying customers.
Are you ready to increase your engagement and conversions? If so, then it's time to start implementing some SEO tactics. We will walk you through some of the most effective and proven SEO techniques you can use to help boost your engagement and conversions.
When you write an article for your blog or website, it's often tempting to throw together a few paragraphs and upload it as is. But you must follow simple rules to rank well in search engine results. Read on for our top SEO tips for better engagement and conversions.
You must create great content for more traffic and engagement on your blog. This is especially true if you have an audience from search engines like Google, Bing, or Yahoo.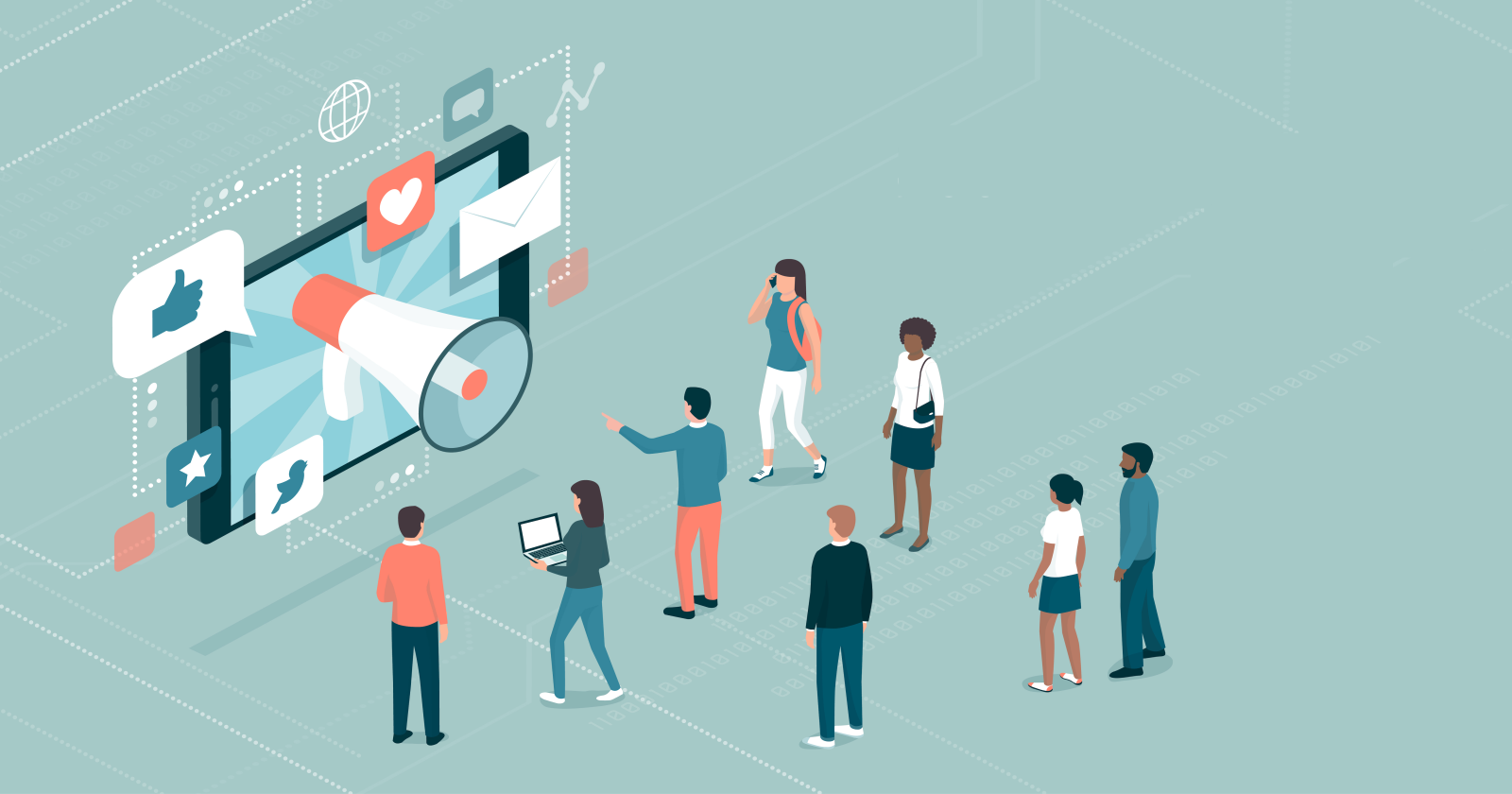 How to optimize your website for SEO
We must first understand what we're trying to achieve to achieve higher engagement. When it comes to engaging with your readers.
There are three things you're trying to do:
Provide value
Increase conversions
Drive traffic
This is measured by the number of people converting into paying customers. As for the other two, providing value means providing helpful information and advice to your readers. You want to give value to your readers because if you don't, they will lose interest and leave.
So how do you know what value you're providing?
Ask yourself these questions:
Are you providing value?
Is your content useful?
Can your reader learn something new from your content?
Do they find it interesting?
Can they relate to your content?
Do they want to share your content?
You're providing value if you answered "yes" to any of these. If not, then you're not. Once you're sure you're giving value, optimizing your website for SEO is time.
Make sure you have a sitemap.
A sitemap is a list of your site's pages that tells search engines where each page is located. It's very important to add a sitemap if you haven't already. You can do this manually by adding the URL of each page you want to appear in a sitemap. Alternatively, you can use a free tool such as Yoast SEO to generate a sitemap automatically.
Create High-Quality Content
The first step towards increasing your engagement is to create high-quality content. If you publish a blog post, it should be something you're passionate about. You should also write with the end user in mind. You shouldn't be writing for yourself.
You should be writing for your target audience and the conversion funnel. If you're unsure who your target audience is, it's time to ask them. There's no point in creating content that only you will enjoy. If you struggle to determine your target audience, you're probably trying to be too broad. Instead, focus on the niche that you know best.
As a marketer, you know how important building relationships with your audience is. This is why you spend so much time on your social media profiles, but there's a simple mistake that you are making. You create a link to your website when you share your content on social media. While this is good, if you have no other content to share on your social media profiles, you only leave a dead link. To avoid this, you can create a post or article to link back to in the description. This way, you'll be able to add more value to your audience, and they'll be able to find more information on your website.
Do not use spammy or black hat techniques.
This is one of the most common mistakes made by newbie SEOs. They start using blackhat or spammy tactics such as spamming comments, comment spamming, and paid links. While this may seem quick to increase engagement, it will only damage your reputation. When Google or other search engines detect these tactics, they penalize you. It will make your visitors and potential clients less trustful of your website. That is, they will associate bad behavior with you.
Frequently Asked Questions Increase Engagement
Q: What's the most common misconception about SEO?
A: The most common misconception is that it's a simple process and everyone can do it. SEO is not a simple process. It takes a lot of time and effort.
Q: What's the biggest challenge for someone who wants to do SEO?
A: One of the biggest challenges is finding the time to do all the work. It's a time-consuming process; if you want to succeed, you must prioritize it.
Q: How can you improve your online marketing?
A: One thing you can do to improve your online marketing is to use social media. If you post a lot on social media, it will drive traffic back to your website.
Q: What are some tips to improve search engine engagement with your blog?
A: I like to use Google+ because it's a great way to build a community around my blog. People often ask questions, and I will answer them there. I also like to share interesting articles and pictures on Google+.
Q: Do you have any tips on increasing conversions in posts?
A: Never spam or push anything in a post, and always try to provide some value.
Top Myths About Increase Engagement
You can rank for just anything.
All pages on your website need to be optimized.
Conclusion
As an affiliate marketer, you should be able to tell what keywords to target. People type these words into search engines for information on a particular topic. Watching the competition is also important, as it may affect your chosen keywords. For example, you might want to look elsewhere if the top result for "how to write a resume" is a resume builder site.